Animal Therapy for Humans
"Dogs are not our whole life, but they make our lives whole."

Professional Member of IAAMB - International Association of Animal Massage & Bodywork
---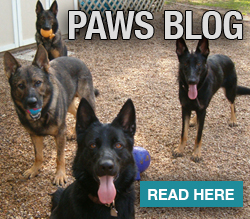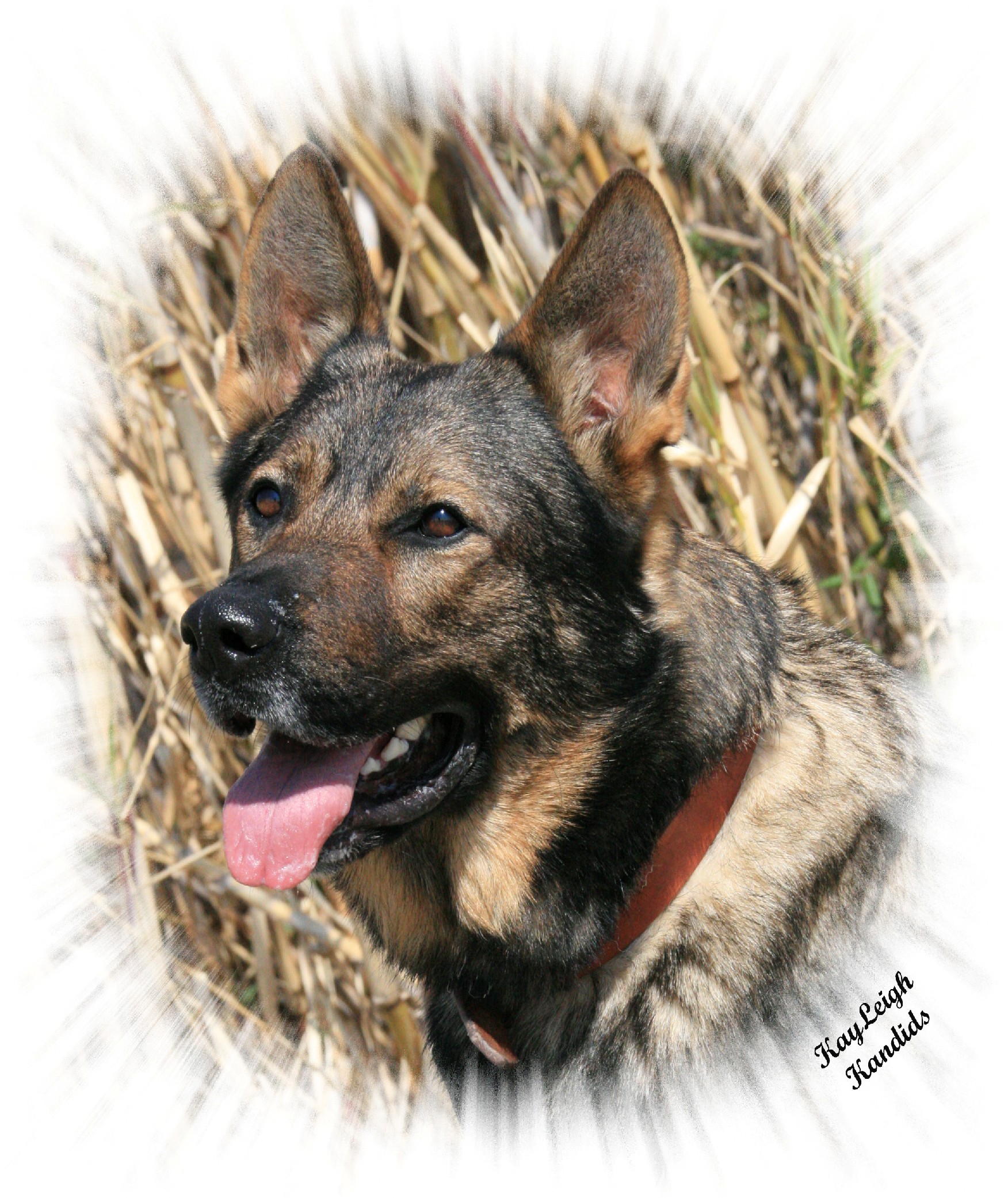 D-Riko vom Kraftwerk, BH
My constant companion who has brought me so much love, devotion, protection and happiness.
OFA: Good DM Clear
Son of Rabauke vom Braunschweiger Wappen 16x WUSV 3x, SchH3, IPO3, KKL2a X Yanka vom Kraftwerk, SchH1, KKL1a

Ally von der Julobeck,
BH, HSCs, HICs, HXCs
Ally is a true example of German Shepherd Herding qualities. Her pedigree goes back into the original Mummelsee HGH Herding Lines. She is powerful, attentive and independent while working the sheep. Watch for her in Herding Competition this Fall.
OFA: Good H/E, DM Clear
Daughter of SG Brando vom Nordsturm, SchH3, KKL2, "a" normal X V Terrie vom Haus Veile, SchH3, KKL1, "a" normal
HC Acira vom Haus Kirschental, HXCs
Acira comes from the wonderful Kirschental Kennels well known for their outstanding HGH lines. Acira's herding talent is wonderful to watch. Attentive, Independent and Intelligent. Watch for her in Herding Competitions this Fall.
OFA: Good H/E, DM Clear
Daughter of Quay vom Haus Purkner, SchH3, IP3, "a" fast normal X Uhle vom Haus Magis, HGH, "a" normal